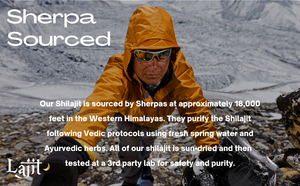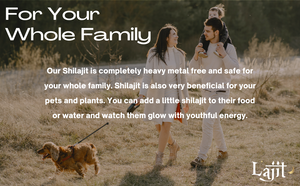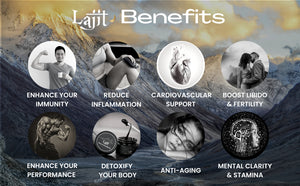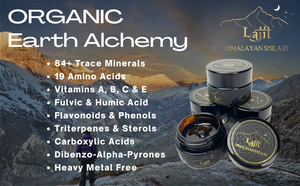 "I have tried different Shilajit brands in the past. Lajit is the purest and most powerful Shilajit product that I have tried."
This is the best shilajit resin I've found. Super clean amber color and tastes amazing. Thanks!
Truly amazing. I can feel the energy and clarity as soon as I take it. Life changing!