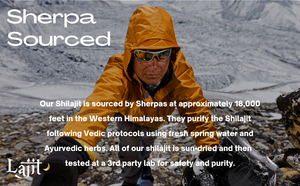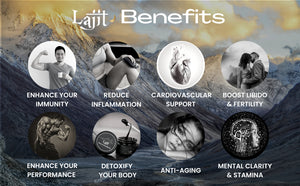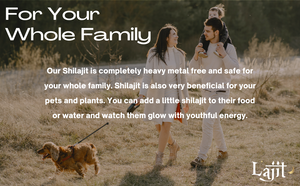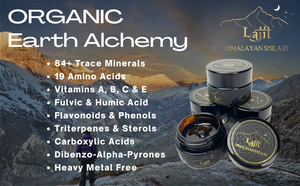 Very surprised by the quality of this liquid shilajit. Not only is it easy to use, but I feel it almost immediately after taking it.
Love The Drops So Convenient! Recommend To Everyone
I didn't realize how much of these minerals I must've been missing from my diet. After a week of taking a full dropper of the Lajit liquid drops I am feeling way more energy throughout the day. I use to need 3-4 cups of coffee to make it through the afternoon, now I'm down to just 1 or 2 and feeling so much better. I don't normally take the time to write reviews, but this really helped me more than I could've hoped for.