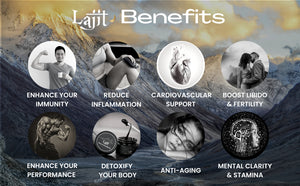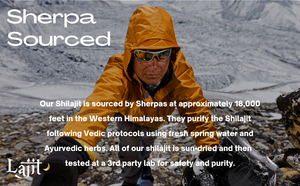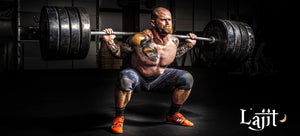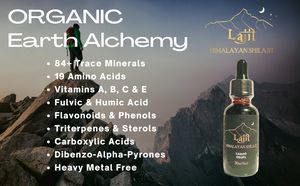 After using Lajit every day for the last month I have noticed several significant shifts in my well-being. I am so thrilled by the benefits of Lajit!
Great bundle. I use the resin every morning in my coffee when I'm at home and I've been keeping the liquid drops in my gym bag that always travels with me. I love being able to add shilajit to my drink when I'm out and about and I never have to worry about the sticky mess the resin can be when I'm not careful lol.
Customer name
My son started us on shilajit last year and the benefits are extraordinary… increased energy, mental clarity and enhanced recall. I start my day with a cup of Tulsi tea with lion's mane or chaga liquid extract and of course shilajit gold. I also love the flavor that shilajit gold adds to the brew.